Established in 1981, Hilton Head Long-Term Rentals, Inc. is an owner-oriented firm dedicated to protecting the owner's real estate investment by providing quality management services.
Our services are designed for property owners who wish to rent their home or villa for six months or longer, furnished or unfurnished.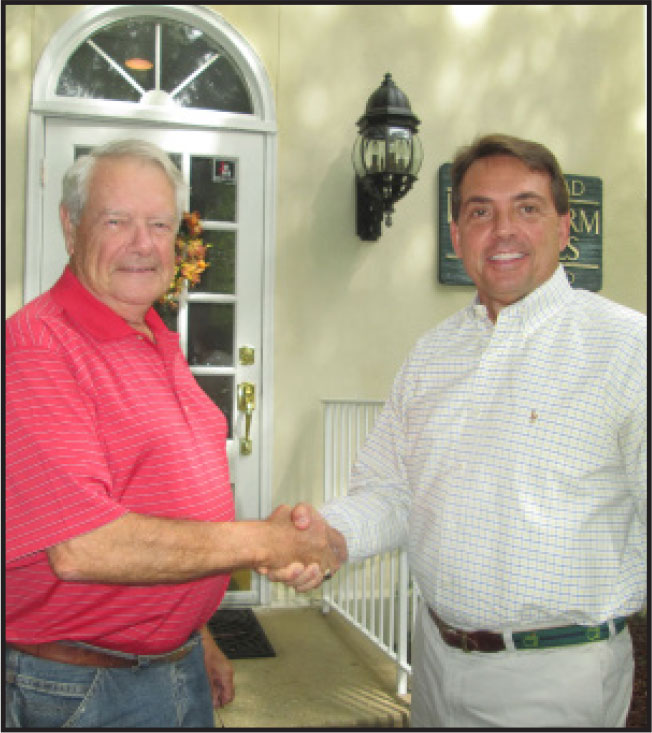 "Mike Manesiotis with Hilton Head Long-Term Rentals has properly managed my home for many years.
I have confidence in him and trust his management team. They take the worry out of renting.
Mike runs a family business and I like being part of the family."
– testimonial, Paul Stillman, 35 Year Resident
(Left: Paul Stillman, Sea Pines Homeowner with Mike Manesiotis, Broker In Charge/Owner of Hilton Head Long Term Rentals)
Get a checklist of items that need to be addressed prior to putting your property on the rental market.